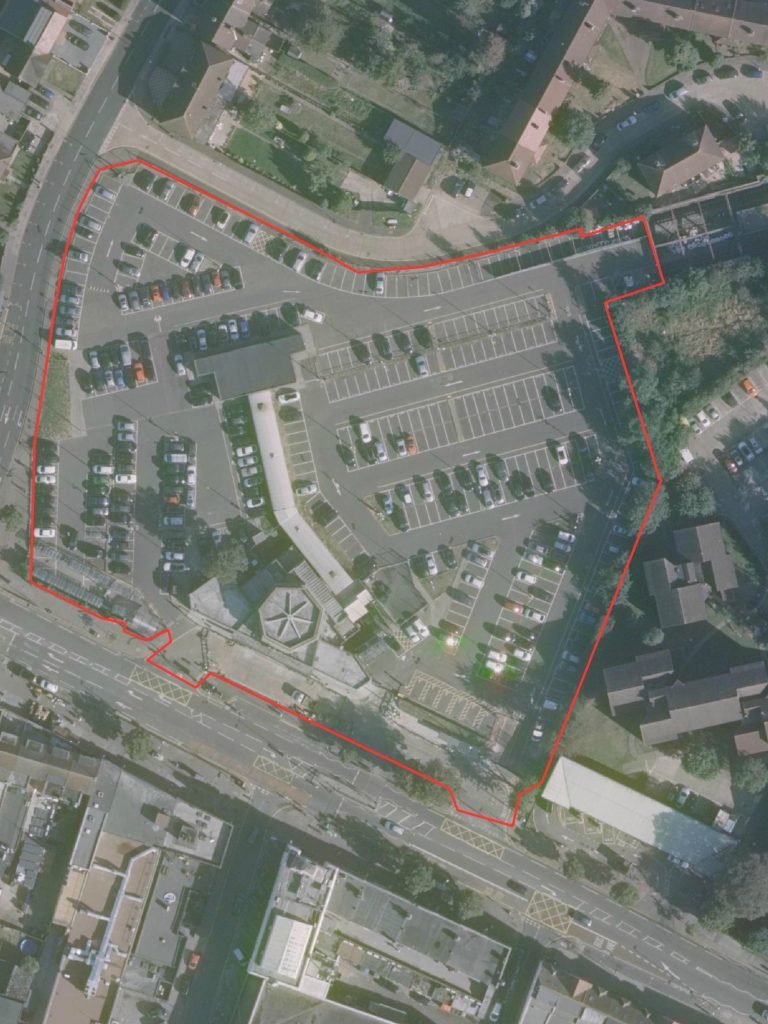 Key Facts :

Bath Road, Hounslow, TW3 3DH

1.36 Ha

53 Hounslow West – Hounslow West Station
Proposed Use :
Residential, commercial and appropriate car parking
Context Constraints :
Bus stops and standing areas adjacent to the station building must be retained. This site includes a Grade ll listed building and is adjacent to a CDA. The site falls within London Heathrow
PTAL : 4
Type of property :
Additional Info :
JUSTIFICATION: Allocated in the Local Plan for a mixed use development comprising residential, retail and car parking, this site is prominently located in the Hounslow West shopping parade and contains the Grade II listed underground station.