69 TO 77 BOSTON MANOR ROAD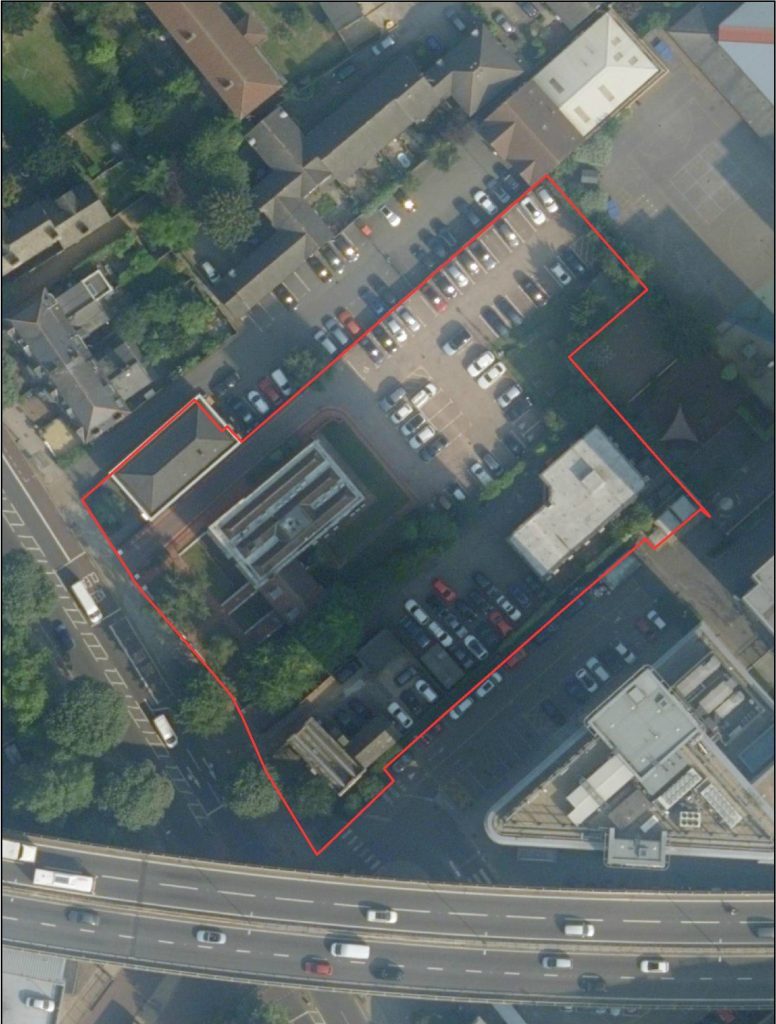 Key Facts :

Boston Manor Road, Brentford, TW8 9JQ

0.46 Ha

22 Brentford – 69 to 77 Boston Manor Road
Proposed Use :
Residential and commercial with potential for further education.
Context Constraints :
This site includes Grade II Listed Buildings and is in a CDA
PTAL : 2
Additional Info :
This site has been identified through the London SHLAA 2013 as it has a potential housing capacity during the plan period. There should be appropriate retention of commercial use.