Property development opportunities
Property Types Legend:

RS

Restoration

R

Residential

C

Commercial

M

Mixed Use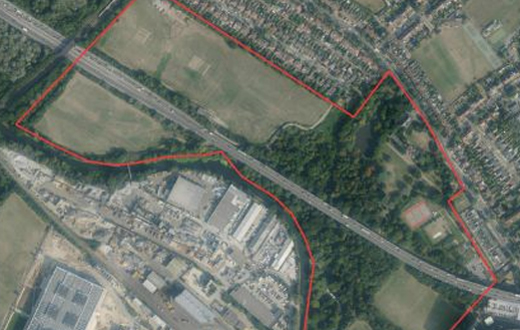 BOSTON MANOR HOUSE AND PARK
Boston Manor
29.21 Ha
BOSTON MANOR HOUSE AND PARK
Potential Allocation :
Potential Use :
PTAL : 2-3
Land Ownership : Council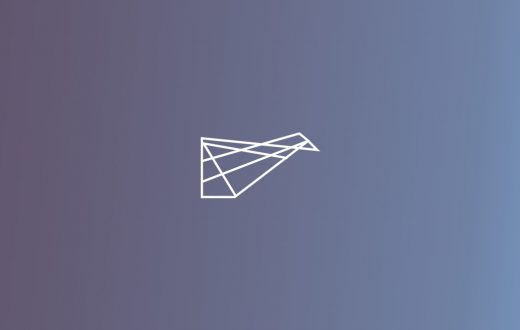 VACANT SITE, HANWORTH ROAD
Hounslow
1.1 Ha
VACANT SITE, HANWORTH ROAD
Potential Allocation :
Potential Use :
PTAL : 5
Land Ownership : Public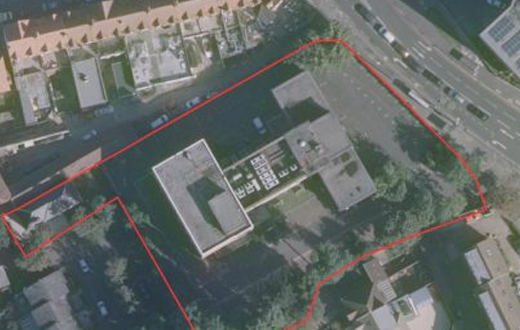 LAMPTON HOUSE
Hounslow
0.44 Ha
LAMPTON HOUSE
Potential Allocation :
Potential Use :
PTAL : 3
Land Ownership : Private
Hounslow Borough has an enviable location - minutes from Heathrow, the world's busiest transport hub, and a short distance from the bright lights of Central London.
There is a diverse, vibrant and innovative culture in our borough that makes it a great place to live, work and do business. We're also blessed with stunning parks and open spaces, National Trust properties and beautiful river fronts.
Prime development opportunities such as the West of the Borough and the Great West Corridor makes Hounslow an investment hotspot.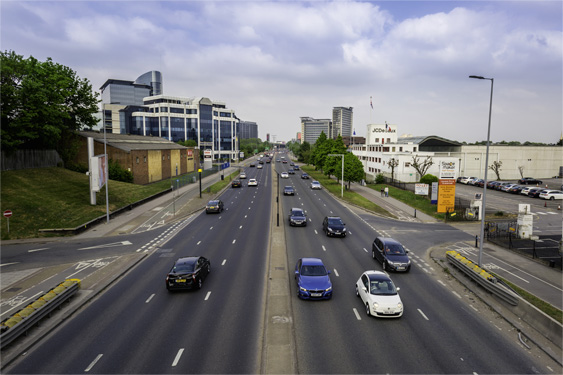 THE LAMPTONS
THE LAMPTONS The Lamptons, formerly known as London Road, transformed a disused 1970s office block in Hounslow, and delivered an outstanding and sustainable development of 155 homes, 74% of which were affor...
MORE
BANKS PLACE
BANKS PLACE Banks Place is a lovely development of three 3 bedroom houses and fifty nine 1, 2 and 3 bedroom apartments; twelve 1 and 2 bedroom apartments are shared ownership. Situated a short walk from Isl...
MORE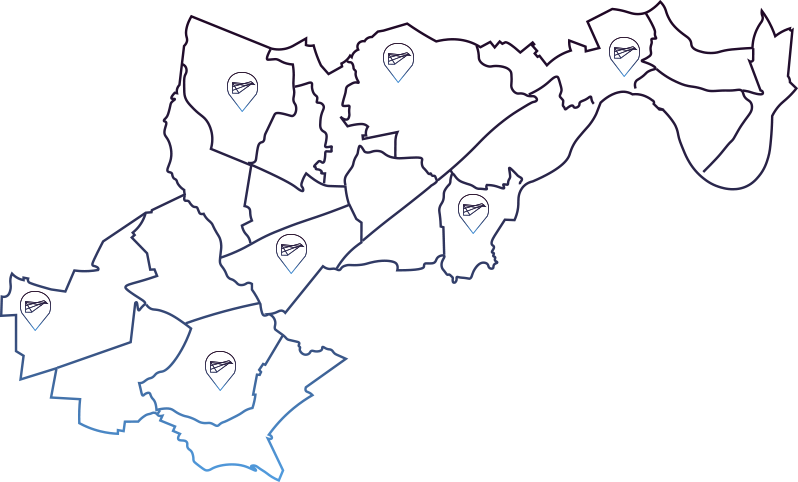 GET IN TOUCH AND KNOW MORE ABOUT OPPORTUNITIES IN THIS BOROUGH
Contact
New (and affordable) homes, investment in infrastructure and a booming commercial sector - all key ingredients for regeneration and enhancing the thriving communities of Hounslow.
There are a lot of exciting developments in Hounslow and we would love to share our story and vision with you! After all, Hounslow may be the bridge between Heathrow and Central London but more and more people are stopping to take a closer look at the fantastic attributes and opportunities in this borough.