INVEST IN HOUNSLOW TOWN
Invest in Hounslow Town- the largest town Centre in the borough, Hounslow is a busy Metropolitan centre, serving the widest catchment, extending into other parts of west London. The town of Hounslow lies in the middle of the Borough and is perhaps the most multicultural, with temples and mosques joining the area's churches. As further evidence of this, the town centre will soon be home to the best Bollywood cinema outside India.
The High-Street Quarter development will house a 10-screen cinema, 527 apartments, and shops and restaurants are also planned for the site just off the High Street.
Features:
Treaty & Blenheim Centres
There are two managed shopping centres.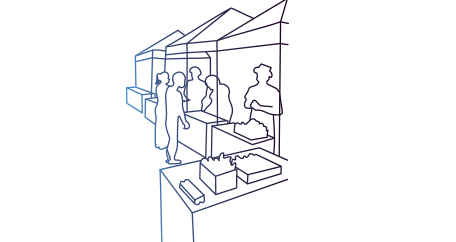 Hounslow High Street Market
Is a 24-stall street market which is already thriving and bringing new visitors to the town.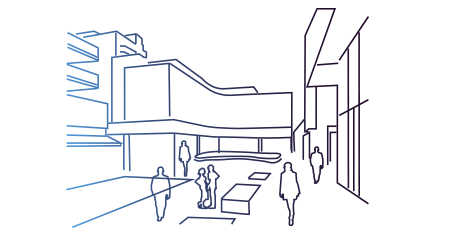 Bell Square
a new outdoor arts space, has become an important events and meeting place, where everyone can come to see some of the best outdoor performers in the world, for free.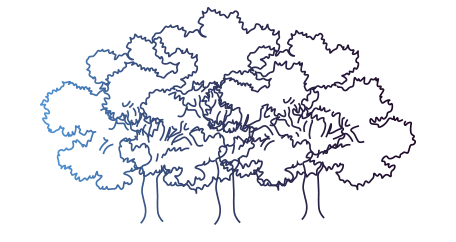 Hounslow Heath
To the west of the town which was once home to the infamous highwaymen of the 17th and 18th century.

Transport links: It is served by three train stations – Hounslow Central and Hounslow East on the Piccadilly underground line and Hounslow Mainline to Waterloo Station (South West Trains)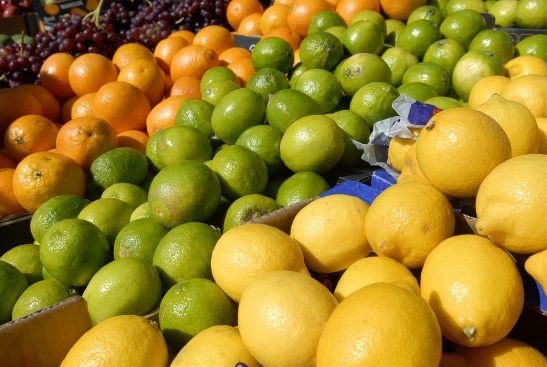 Hounslow Market
Situated in a busy pedestrianised High Street, Hounslow Market is the hub of the town centre. Busy and vibrant, it attracts many visitors from local areas with a delicious range of food, clothes and general goods on offer, it caters for all.
• Market Days: Tuesday – Saturday
• Times: 9am – 5pm
• Commodities: Mixed (arts & crafts/food/general goods)
• Address: Hounslow High Street, TW3 1EF
• Location: Busy pedestrian high street location
• Provided: Gazebos & Power
• Type: Casuals & Perms
• Parking: Close by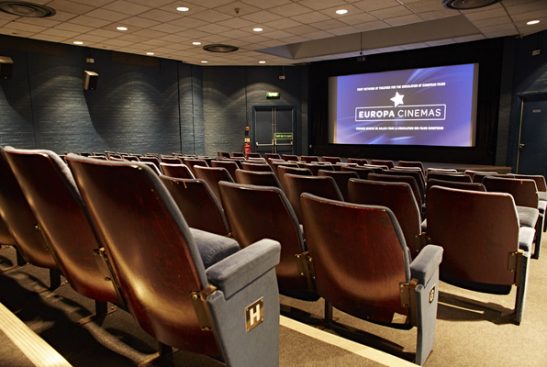 Watermans Arts Centre
The Watermans Arts Centre is a major arts centre in West London and an independent charity with a wide outreach programme.The centre houses an independent cinema, 250-seat theatre, contemporary art gallery and plenty of creative spaces for the community. There's a year-round programme of film, children's theatre, performing arts such as cabaret, comedy and free exhibitions.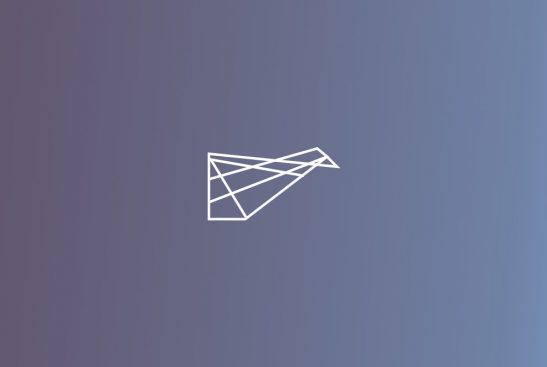 Hounslow Safer Business
What is Safer Business Hounslow?
It's the new name for Hounslow Business Against Crime - an organisation which was established over 10 years ago to create safer communities.Shoplifting and anti-social behaviour is a challenge for traders and town centres alike. Far from being a victimless crime, shoplifting increases insurance premiums for retailers with costs being passed on to consumers. Business related crime also includes staff harassment, property damage, and vandalism.Crime Reduction Partnerships have gained popularity because preventing crime is more effective than clearing up after it, and because perceptions of safety directly impact on people wanting to visit their town centre.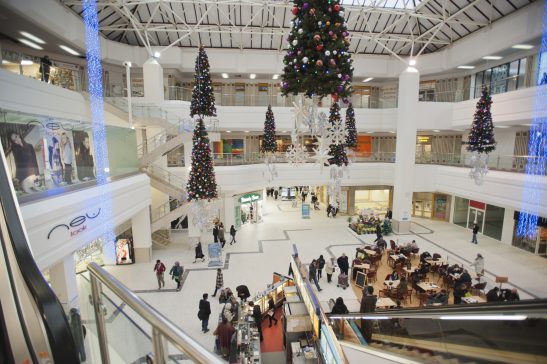 Treaty Centre
Treaty Centre, located in the heart of Hounslow has a great range of shops, events and free WiFi and is only 15 minutes from Heathrow Airport. It has a range of national multiple retailers and anchor high street fashion stores. It also has its very own Treaty Kitchen on the first floor offering a range of food and beverage from the likes of Burger King, Telepizza, Chopstix, Minoffles etc.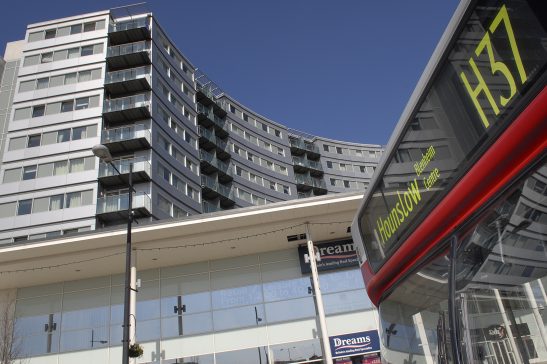 Bleinhem Centre
Whether you're shopping, having fun with the kids or going to the gym, the Blenheim Centre in the heart of Hounslow caters for all your everyday needsThe Blenheim Centre is situated adjacent to Hounslow town centre and parallel to the High Street. Their award winning 24 hour, 400 space car park and extended store opening times ensure the Centre is a convenient and accessible place. It has a mix of stores such as ASDA, B&M, Jungle VIP etc.